Welcome to the Lions' page!
Last term we had lots of exciting trips related to our topics. We visited the Shelterbox charity in Helston, to find out how they support people after weather disasters.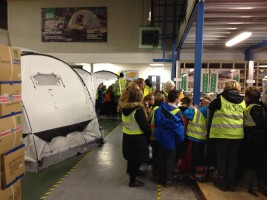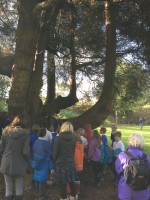 We also went to Trelissick Gardens for our topic on evolution…
What a shame that we cannot go on a big trip for our new topic on Greece!