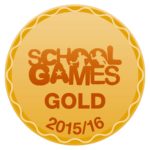 For a small school, we offer a wide range of extra-curricular activities for our children: for example the sports clubs include; football, netball, cricket, athletics, rackets, rounders and cross country. Our aim with these clubs is to get as many children involved in sport as possible and to let them enjoy taking part. Last year we were awarded the Sainsbury's Gold mark for sports.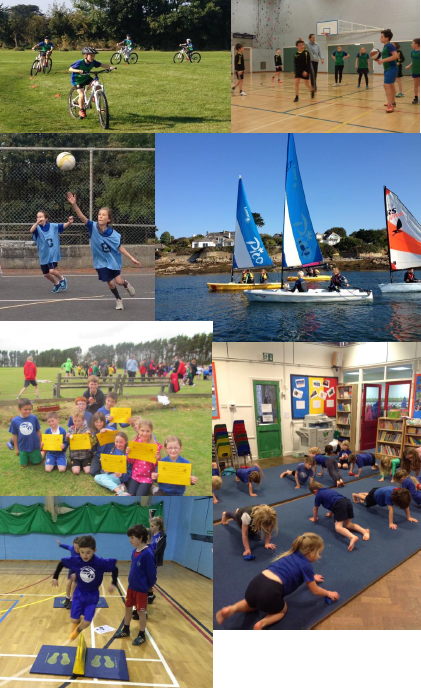 We try to reward those who turn up to practices with places in the school teams if at all possible.
We also run a range of non-sporting clubs such as art, computer club, film club, creative club, and sewing clubs. These activities are run on a voluntary basis either after school or during lunch times. They may vary according to the time of year or the expertise of the current members of staff.
If you would like to read our latest sports newsletter click on the link: